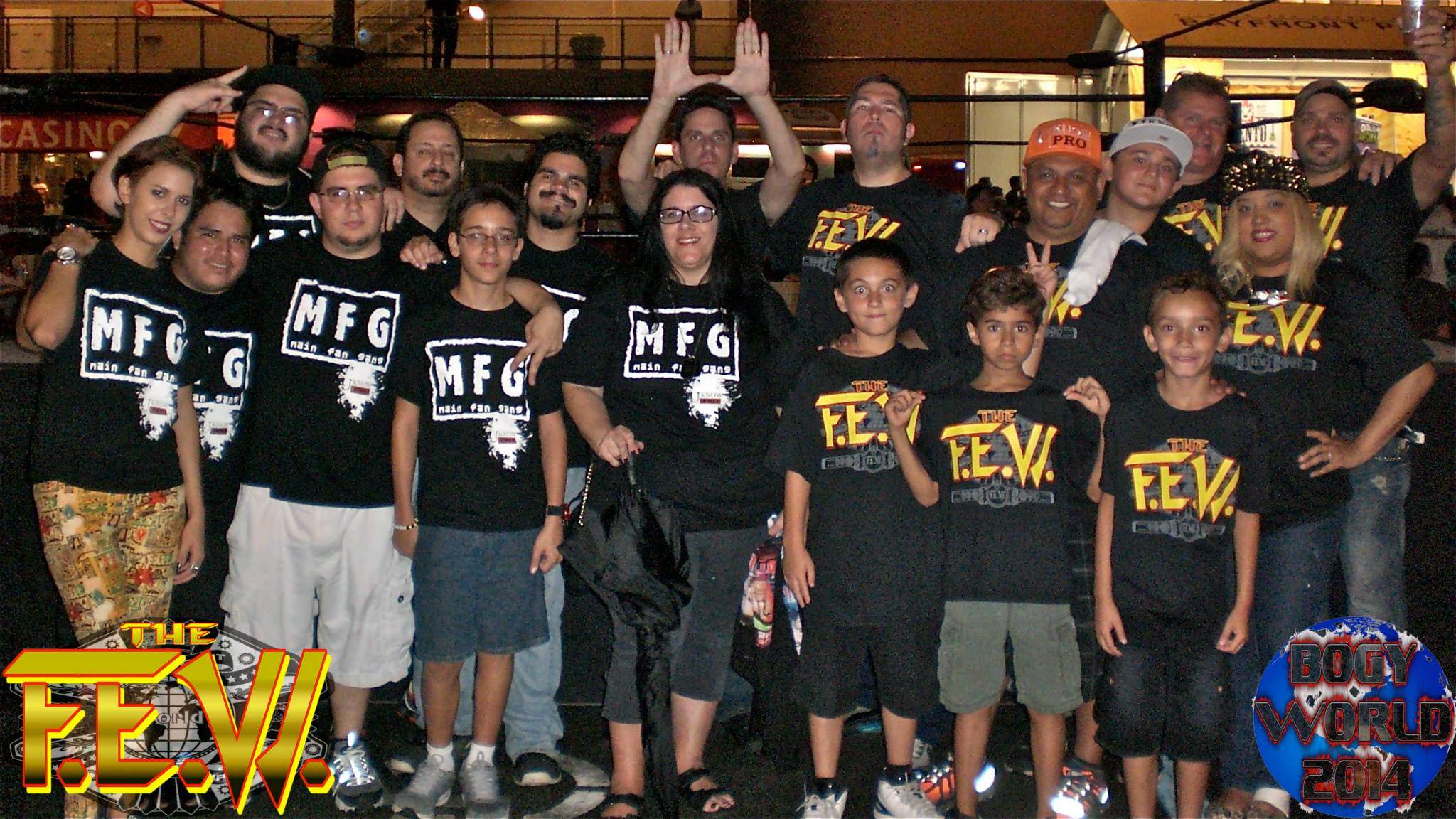 So I gotta get something off my chest. For the last few years my life has been the proverbial roller coaster and one of my refuges from the tough times has always been pro wrestling. I've been a fan since I was 9 years old going as far back as the days of the legendary Gordon Solie as announcer. My passion for it though was mainly thru television and a few WWE house shows I went to.
Then a few years ago by chance of a post on Facebook I discovered Indy wrestling….specifically ICW at the Polish American Club. It was the start of something special. Thru it I met some amazing people/ fellow fans like my fellow MFG brothers and sisters and awesome wrestling folks like The best ref in the business Bruce Owens and so many others. Then Uknowpro came along and it just went from really good to great for my love of wrestling. I met more good friends and Uknowpro went out of its way to embrace me and my fellow MFG is truly amazing ways. No matter how crazy my life got Indy wrestling was there to lift my spirits when I needed it the most.
And then Unknowpro came to a halt. ICW made a short come back but also came to a halt. Since then there have been other Indy wrestling events I've gone to and don't get me wrong they were cool and I had fun but there was something missing and after tonight's event at the Thunderplex I now understand what that is.
Tonight…at the Thunderplex and under the combined banner of Uknowpro and ICW….I came home. I came home to that feeling of truly being not just a fan but a part of something remarkable run by equally remarkable people from the top to bottom….wrestlers….refs….fans…all of it.
So on behalf of myself and my fellow MFG members I would like to thank Manix, Skorpio, and everyone that made tonight's event happen and I am thrilled that there is more to come.
Thank you for "bringing me back home". ?????????